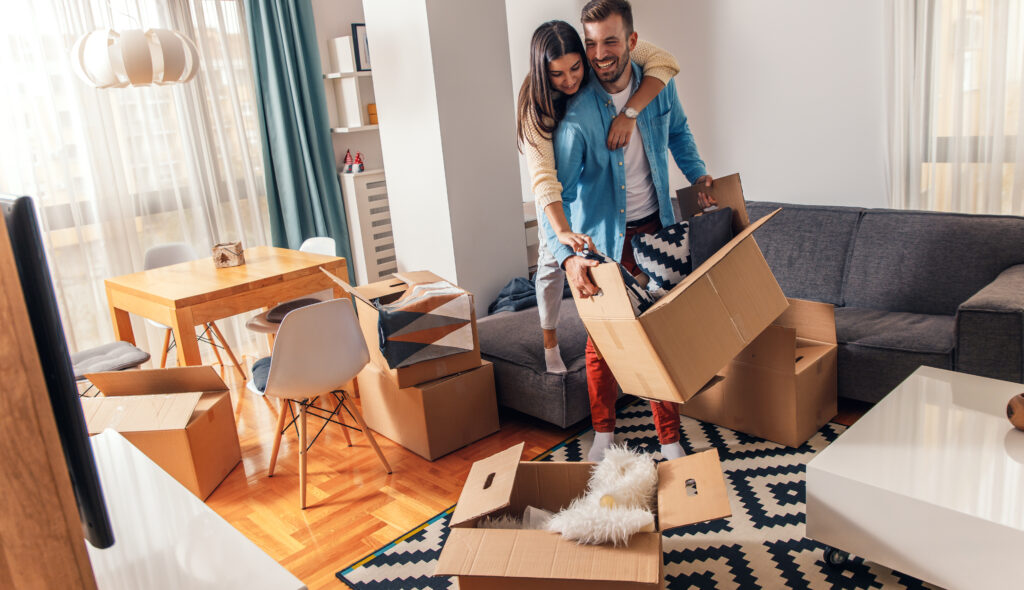 H.I.G was formed to protect home owners throughout their home improvement projects – from before the work even starts, throughout the project and for up to 10 years after it has been completed.
Member contractors have been fully vetted and indeed the majority of them also belong to the Trading Standards Approved " Buy with Confidence" Team.
We fully understand that selecting a contractor can be a stressful experience and, with that in mind, we believe that a serious home improvement project requires a serious guarantee so it makes good sense to hire a contractor that recognises this and is competent in their abilities and financial standing to be able to give you such a guarantee.
Click the video below to hear how these homeowners benefited through the Home Improvements Guarantee.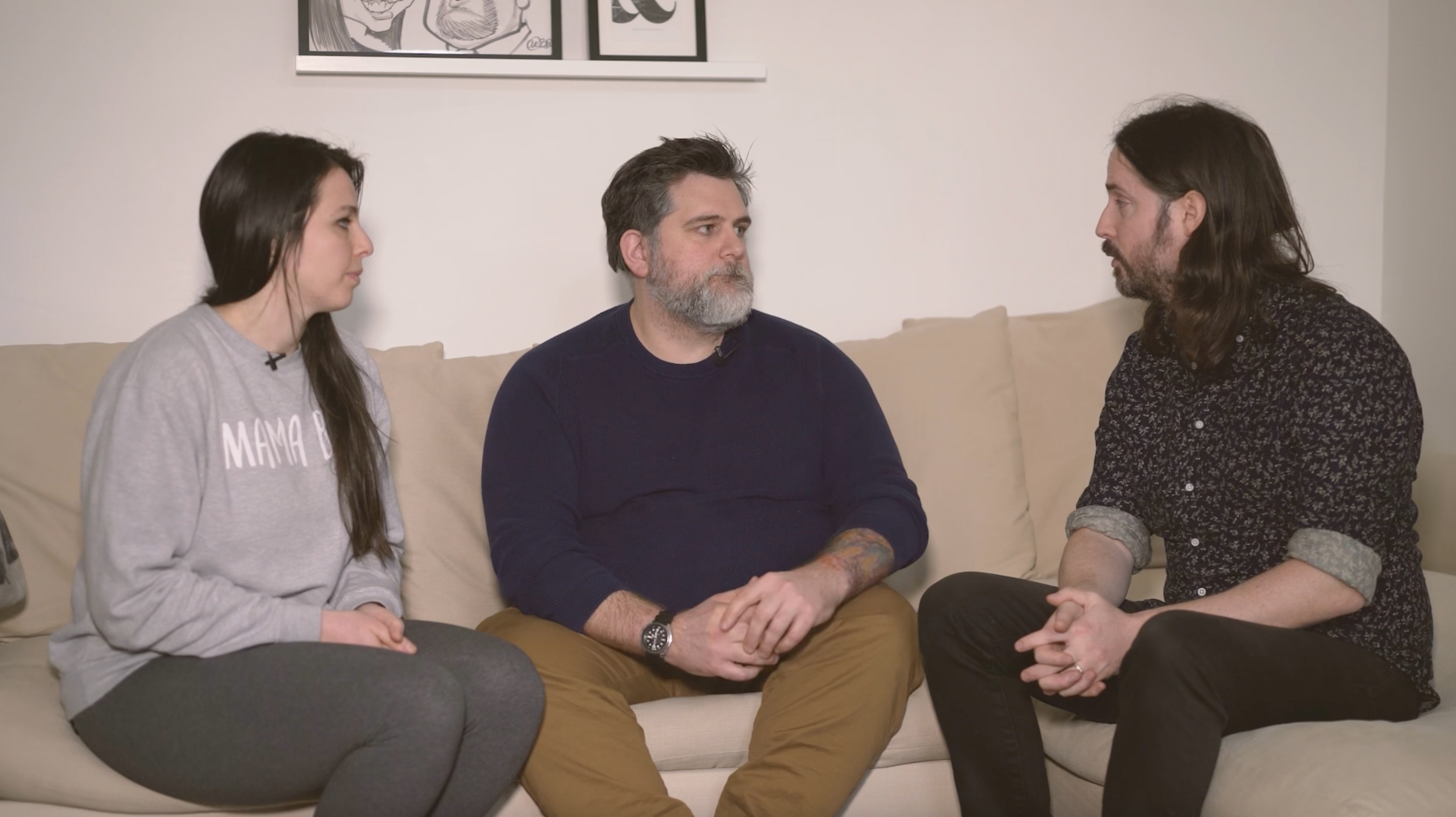 It is quite common practice these days for contractors to ask for a deposit – however if this up front payment is not insured and the worst scenario happens – the company stops trading – for whatever reason – before starting the works – you risk losing this money. Deposit protection insurance protects you from this by insuring this deposit so this cannot happen to you – and better still, using HIGLITE's unique " Scan & Send" service, you will actually have physical proof that your deposit funds are "on cover " before paying the deposit amount to the contractor.
Insurance Backed Guarantee
If you have Deposit Protection cover you will automatically have Insurance Backed Guarantee cover as well as they are both part of the Insurance policy. This guarantee matches the level of protection offered by your own contractors written guarantee and provides peace of mind that whatever the future holds – you and your home will be protected.