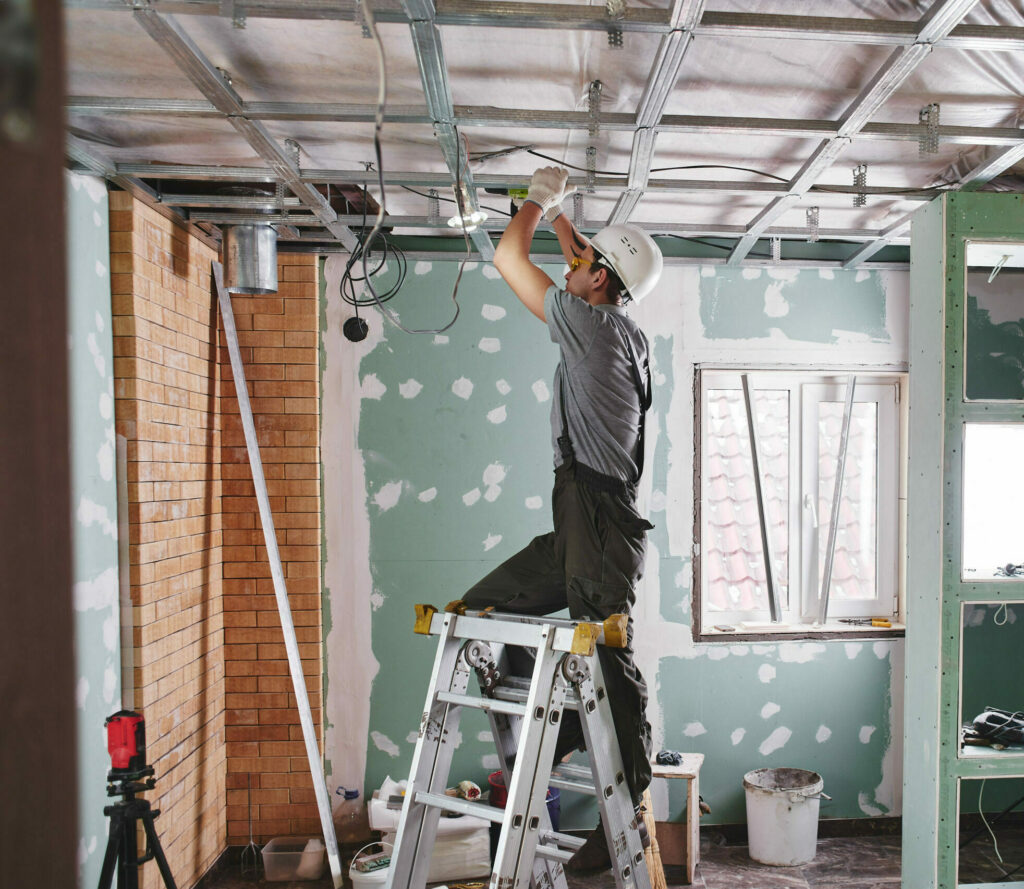 We offer our unique "scan and send" Deposit Protection Insurance as well as an Insurance Backed Guarantee which gives member contractors the opportunity to really stand out from their competitors.
Home owners are becoming increasingly more cautious when choosing contractors for their home improvement projects and as a result are researching prospective contractors like never before.
This means that there has never been a better time to show that your business is reputable and aware of your clients need for reassurance by giving a guarantee on your work – and protecting their deposit payment. Competition is as keen as ever and Insurance Backed Guarantees are a proven way of establishing you as an established and ethical business and therefore an asset in turning more of your quotes in to business.
Click the video below to hear from one of the contractors that proudly partner with Home Improvements Guarantee.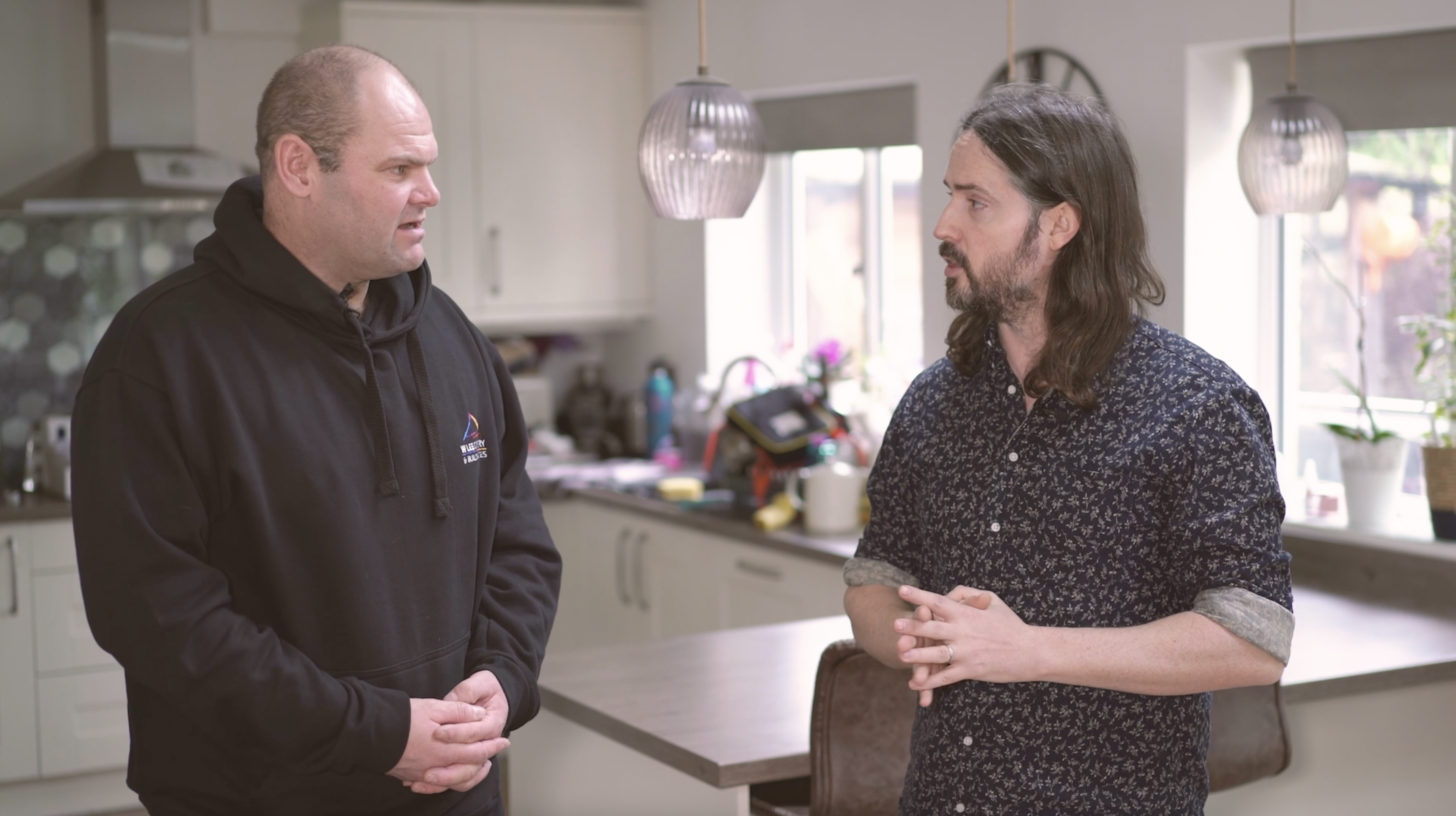 More and more HIG contractors are giving their clients these guarantees as part of the overall project. They're finding that it really does give the home owners reassurance.
So much so that many of them are now adding to their letterheads, marketing and websites the words " All works are covered by an Insurance Backed Guarantee". We acknowledge that contractors are not necessarily the best at explaining how the Guarantees work and to help we have a customer brochure that you explains everything and can be either given to the client or included as an attachment by email.