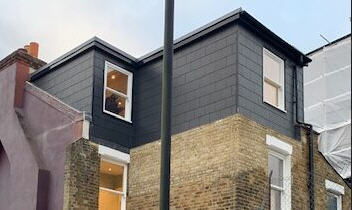 Chelsea Contractors Ltd
Chelsea Contractors Ltd is a London-based construction company.
We have been able to leverage our strong heritage to provide a complete contracting resource that delivers exceptional service for our clients, placing client satisfaction at the heart of every decision we make.
Our mission is to provide our clients with a cost-effective way of adding value without compromising on quality.
Company Info
Public Liability Insurance, Employers Liability Insurance, Contract Works Insurance
Contact Information
152-160 City Road, London, EC1V 2NX
Contact Listings Owner Form