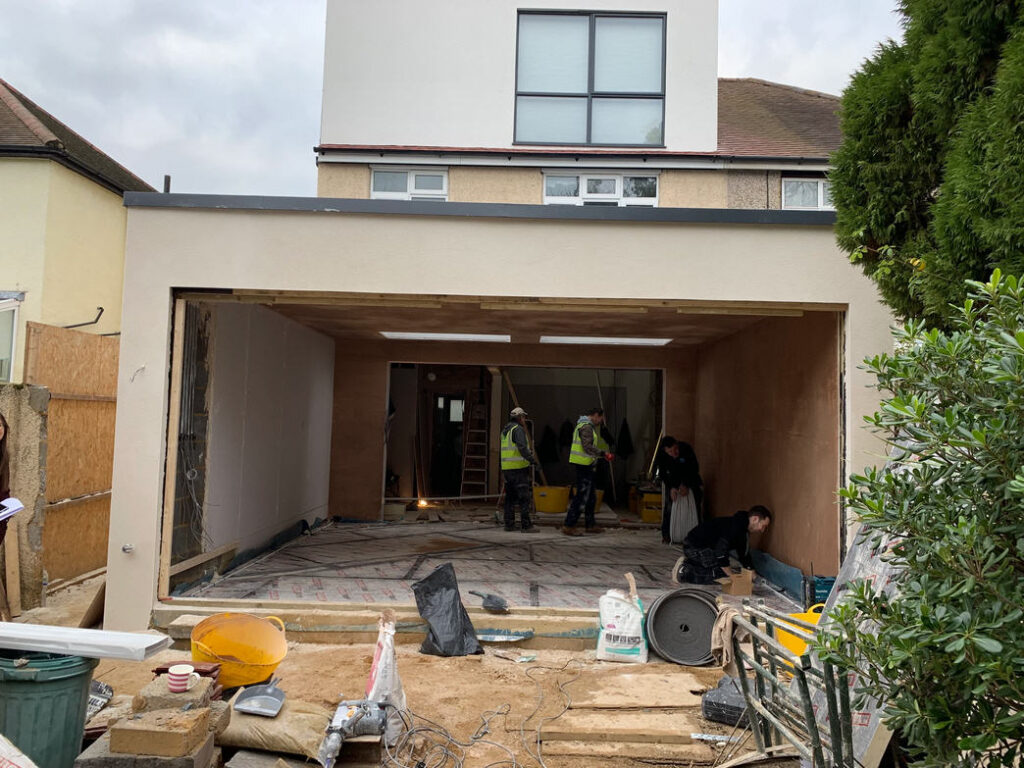 Ecron Ltd
Ecron Ltd is a London based house extension company. We specialise in all types of house extensions including kitchen extensions, double storey, side return and wrap around extensions.
Company Info
Public Liability Insurance, Employers Liability Insurance
Contact Information
Mulgrave Road, London, SW2 6LR
Contact Listings Owner Form
we are very happy, fast work. would recommend

Martin is a solutions focused person, in any project there are always complications, we knew with Martin who looked at the future solution

When my husband died suddenly just after planning application been granted my friend recommend I should contact Martin, who she has used as a builder and was very happy with. Martin is very easy to work with, lovely calm man, he listens to everything what one says, nothing is too much trouble. A very good experience. All his staff are very good as well.

Very understanding and considerate company, Ecron took the time to ensure we were satisfied and was always responsive to questions/queries we made.

They worked well, were fair value and the craftsmanship has been excellent. Lots of active dialogue when problems were encountered.

A very good company to deal with. Excellent communication and work. No hidden costs or surprises. Overall Excellent.

The council planning office gave list of builders and Ecron was the one who kept in contact with me and showed interest in doing the work. I am very happy with the work. It just took so long because I have added some work and changed things around.