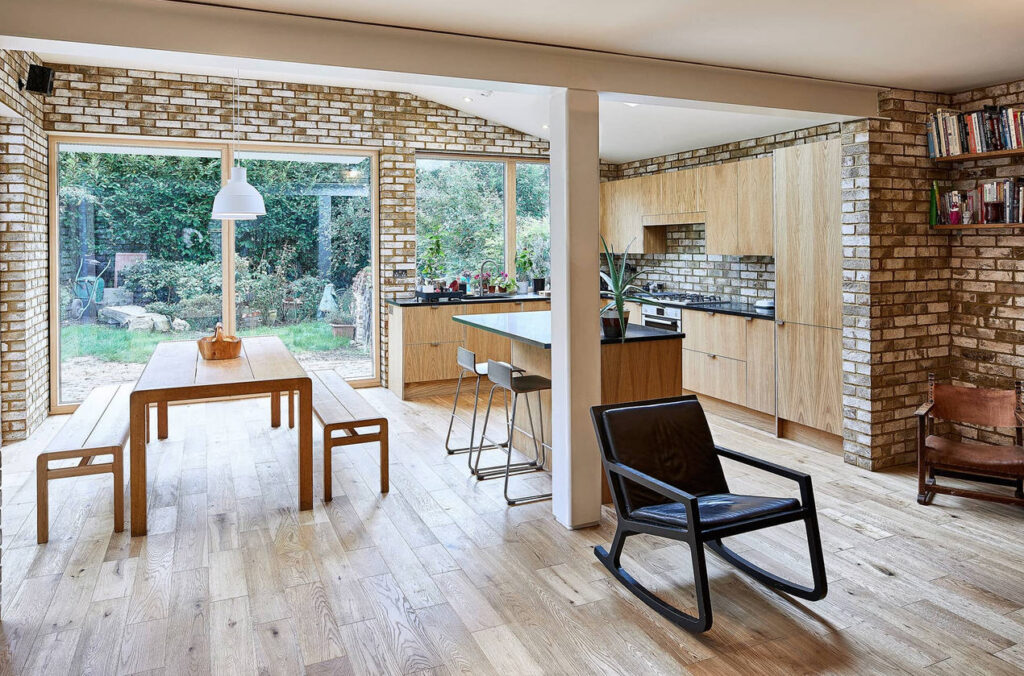 Lucas Construction Design and Build Ltd
Lucas Pulak construction is a company offering the full spectrum of designing and building services.
For over a decade, we have been committed to quality in building and renovating London's finest residential and commercial properties. We work with clients, architects, and designers to produce distinctive high-quality projects on time and on budget.
We take pride in the service we provide and have a built a strong reputation for
our ability to complete projects on time and on budget
Our flexible approach
The strength of the relationships we have with contractors and clients
Our ability to maximise the potential of the project
The high level of service both during the project and after completion
Company Info
South London, Part Surrey and Kent
Contact Information
Strathbrook Road, Streatham, London, SW16 3AZ
Contact Listings Owner Form
We had the whole house refurbished at first, but then after a loftconversion as well. very good indeed