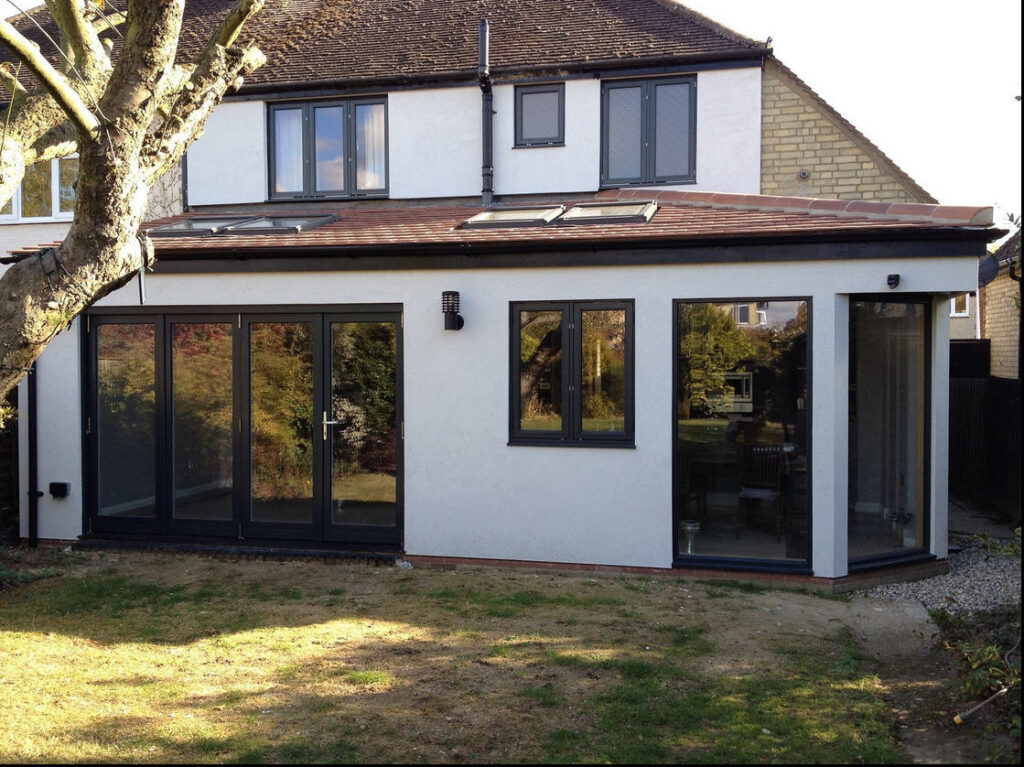 SIPS Building Ltd
Benefit from our expertise in fast, eco-friendly building systems that reduce mess and time on-site but without the compromise on quality or personal customer care. 
Requirements for extensions, new builds, garden rooms and annexes can be tailored for each customer and our technical staff will be on hand to help support from the early stage through to completion.
Our founder has had the dream of creating eco-friendly and cost-effective buildings since their career began the 1980s. With the introduction of the SIP system, we are now able to make this a reality and offer both an environmentally responsible construction and a competitively priced build.
Our experienced in-house production team will ensure your build will be fabricated to the highest standards and completed in the least time possible. 
Then our well-equipped installation team will ensure your build is finished on-site and meets the highest calibre as promised.
Being the innovators in this area, we decided it was time to offer the SIPs building systems to other builders, self-builders and architects with the help of our background of knowledge and experience.
Contact Information
Three Pillars, Business Park, Station Rd, Sutton, Ely, Cambridegshire, CB6 2RU
Contact Listings Owner Form